(sold, retired, or deceased)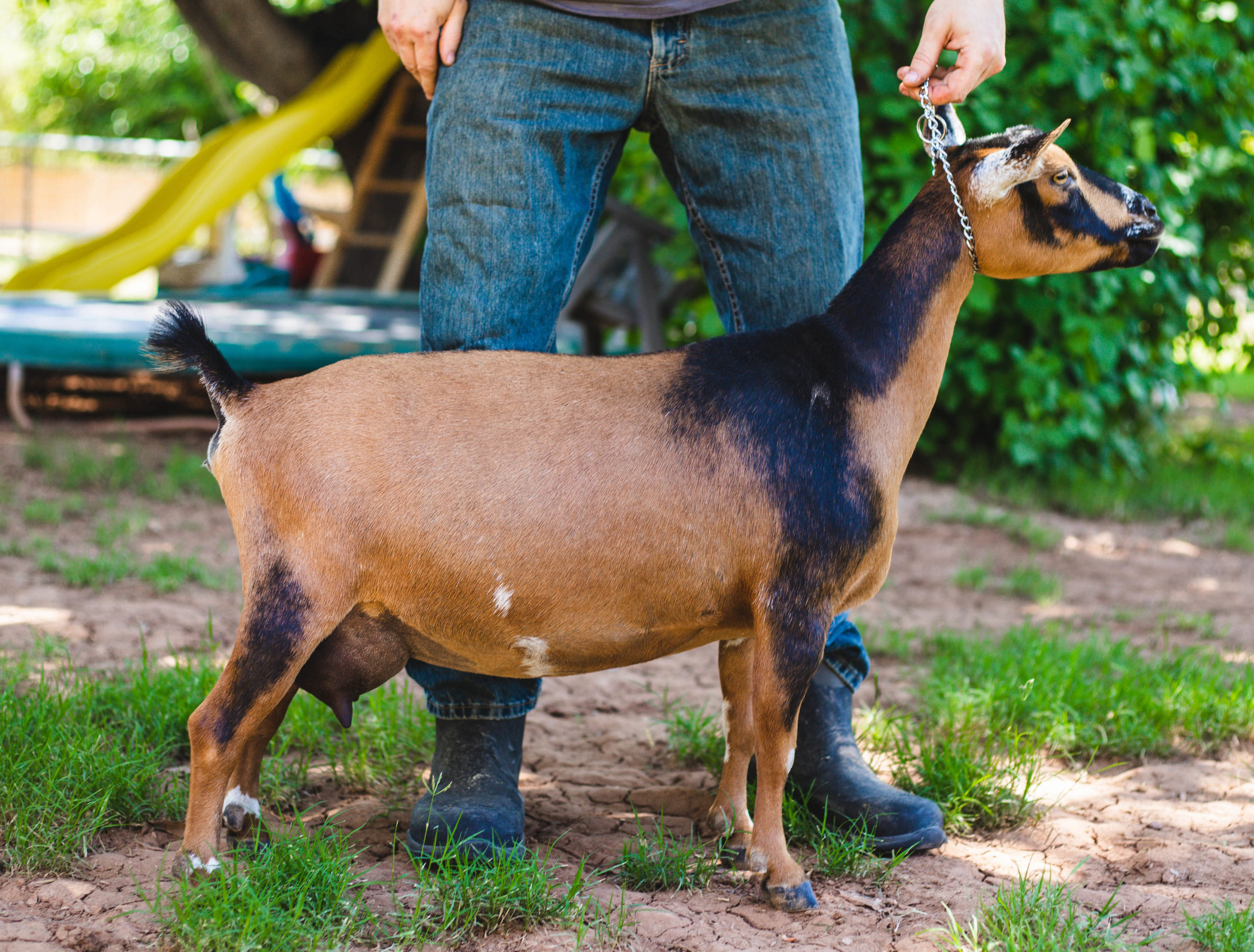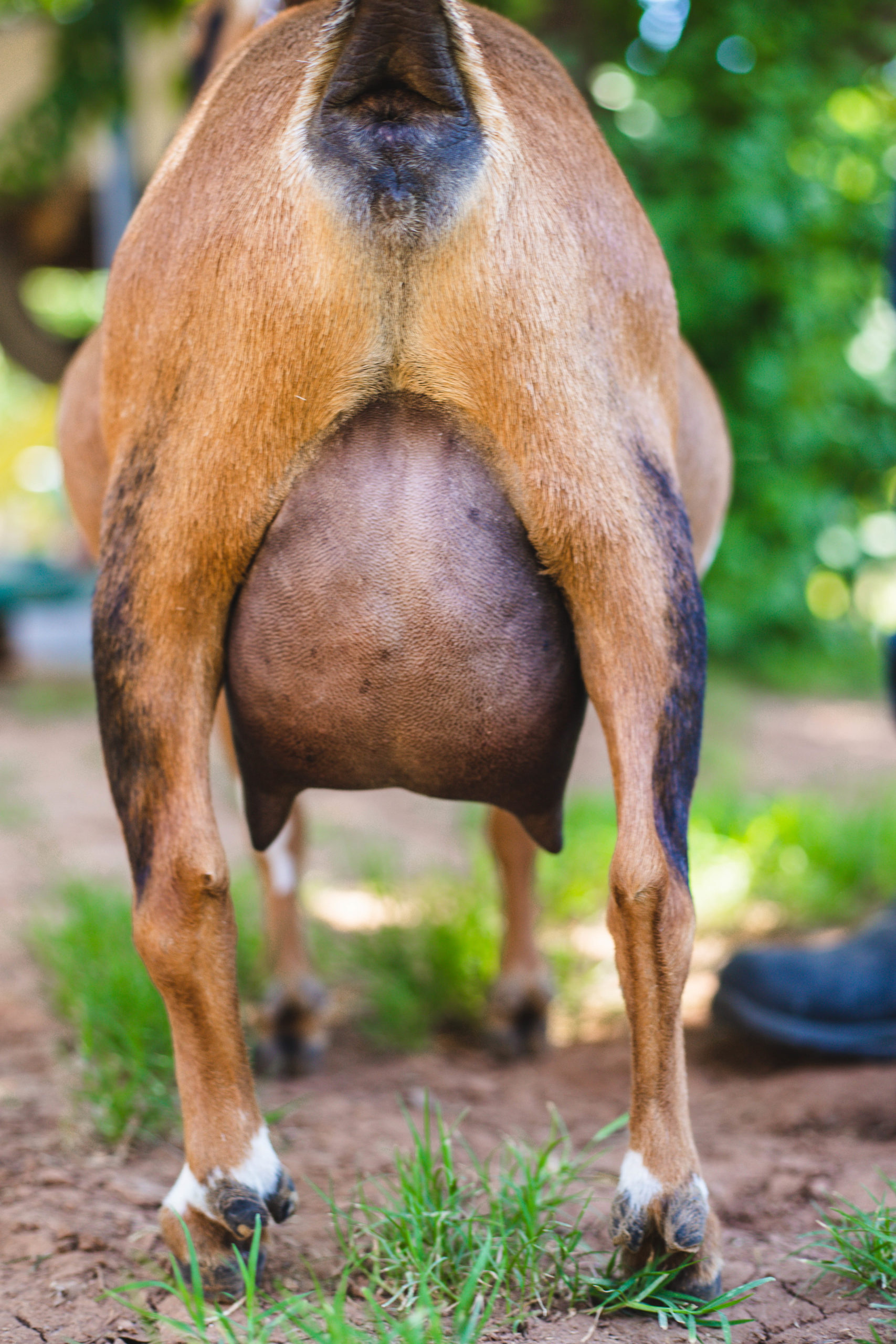 Tilly is our small but efficient senior doe. Unfortunately she broke her left rear leg as a baby, and has never been correct enough to show, but she always throws very long & wide offspring and we're happy to have her in our herd as the foundation we have successfully improved upon.
DAM:
BACK IN TIME DD SISSY
---
DAM'S DAM:
BACK IN TIME FGC SUNNY
---
DAM'S SIRE:
DILL'S CC DONE
SIRE:
THE BLUNDEROSA SCOOBIE-DOO
---
SIRE'S DAM:
AGS BLUNDEROSA BUTTONS AND BOWS
---
SIRE'S SIRE:
AGS BLUNDEROSA BOOT SCOOTIN BOOGIE
DHIR MILK TESTING RECORDS

2019 - 2 doelings
2020 - 1 doeling
2021 - 2 bucklings
2022 - 1 doeling, 1 buckling
2023 - 2 doelings, 1 buckling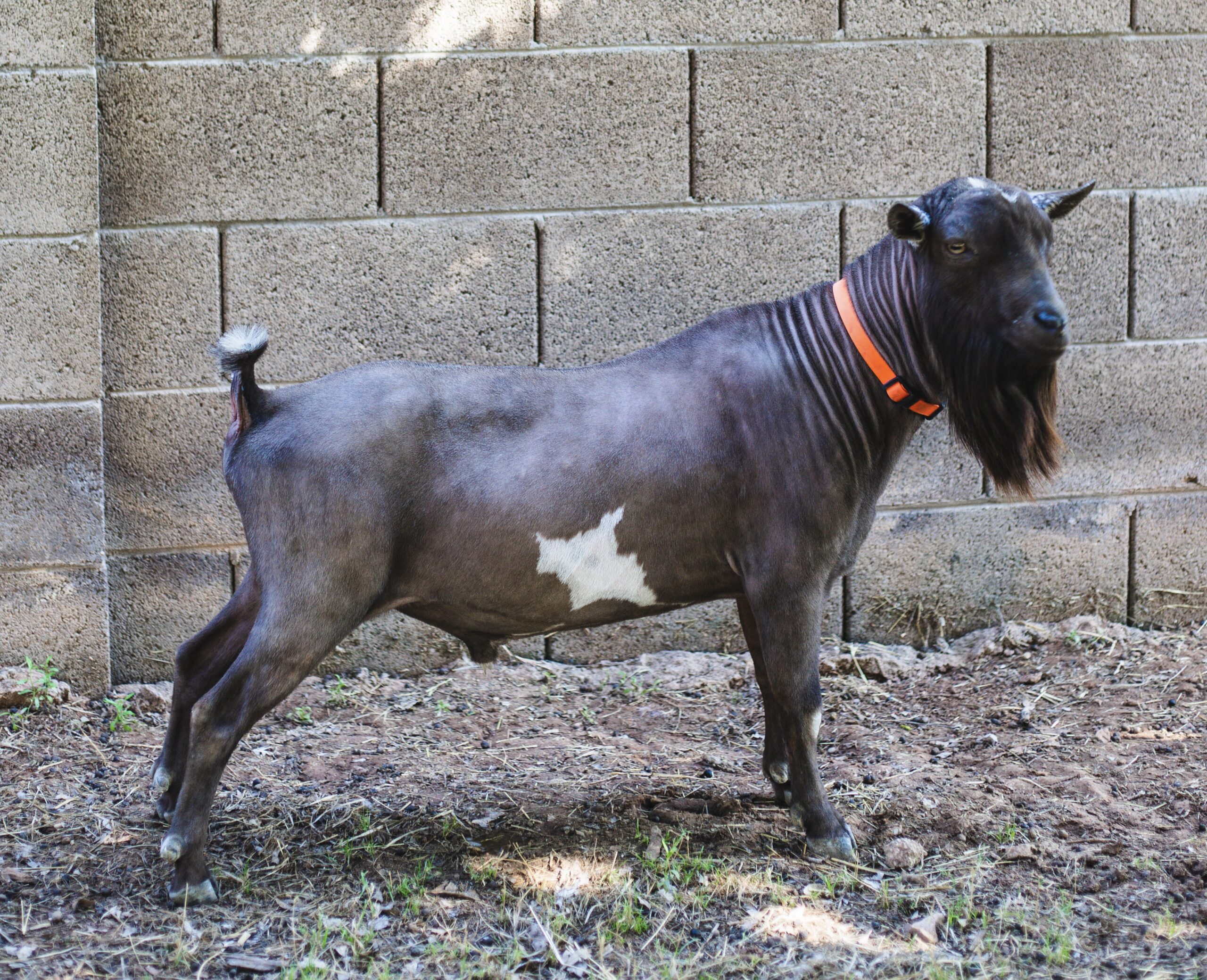 Zorro is our first buck from Blue Cactus Dairy Goats, and we're so excited about the potential he brings to the farm! He's got an amazing level topline, rump angle, strong legs, pasterns, long neck, and more! He's also polled and comes from very strong milking lines.
DAM:
BLUE CACTUS LITTLE BIT 5*M
(1x Grand Champion)
DAM'S DAM:
DESERTNANNY UMA ROYAL LACE 4*M
(1x Grand Champion, 1x Reserve Grand Champion)
DAM'S SIRE:
BLUE FIRE LINE DANCE
SIRE:
BLUE CACTUS MERLE HAGGARD *B
(no show wins - yet;)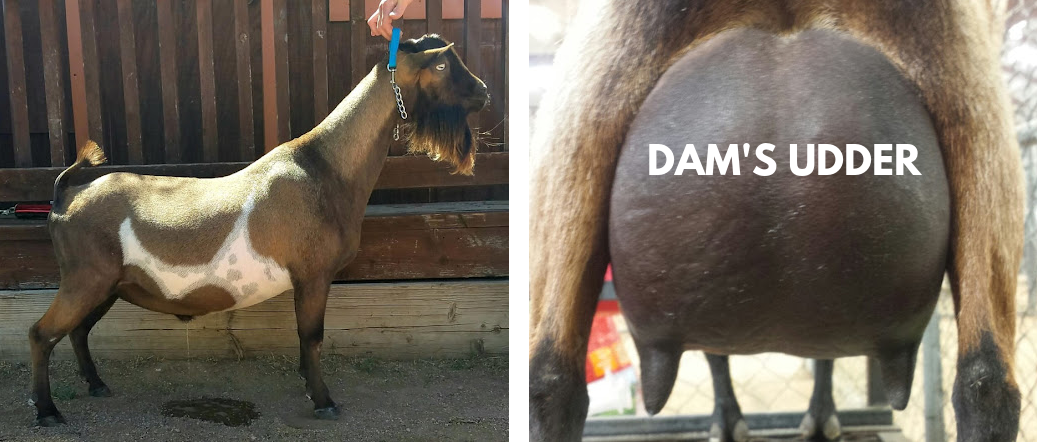 SIRE'S DAM:
GCH BLUE FIRE MAY 2*M
(3X Grand Champion, 5X Best In Breed, 1X Best In Show)
SIRE'S SIRE:
BLUE CACTUS LADIES LOVE LUCKY
(4x Reserve Grand Champion)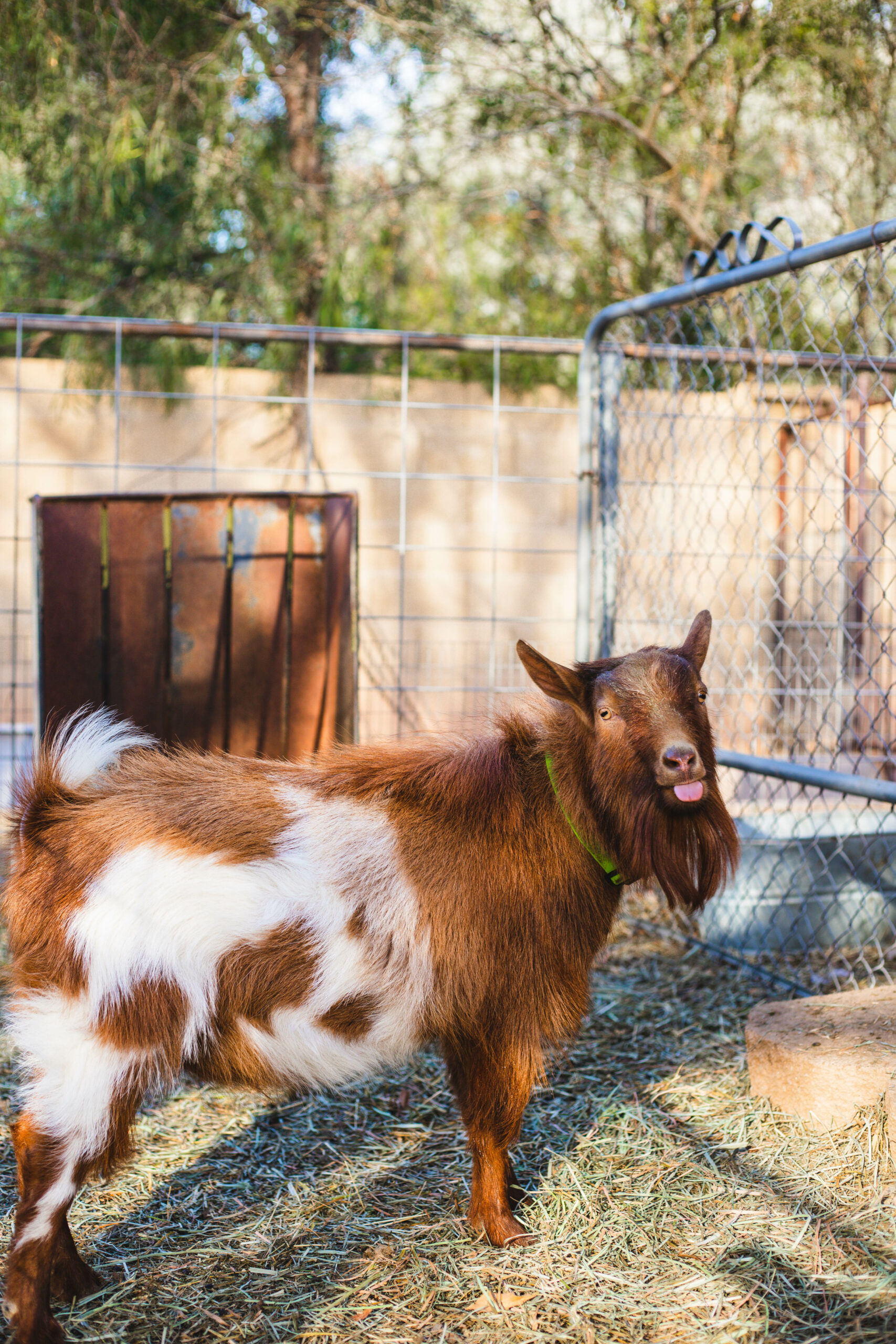 DAM:
DREAHOOK QZ JUNO ++++86

DAM'S DAM:
DREAHOOK DB ELAN
DAM'S SIRE:
WOOD BRIDGE FARM QUIET ZONE
SIRE:
DREAHOOK BB DAUPHIN VVV86

SIRE'S DAM:
DREAHOOK AF FENDI
SIRE'S SIRE:
PHOENIX FARM BW BLACKBIRD